Photos verified in May 2023 by ArgXP.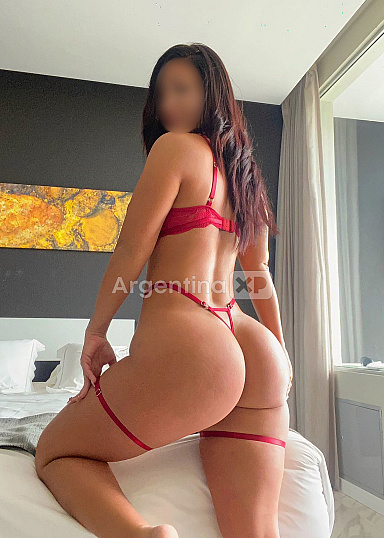 ohhwave A.Mor! Am No.iki, ato deathochto fogbear with ganas of passarthe bok yesiempre 🤩. cugone mucheither my cuerpo, A.Meither he gym 💪, and I encbeforearwent that it disfrutes. podumyou encontrrnayou durin view of the weekAna, either to thegorno findand, yesiempre coordinatetonahello with ato either two hourace of anticipatehereon 🗓. He serviceio is agreecional, buteither No by iseither menyou completeto 💯. Am moops passional, buteither youbothYoin dulEC and yeahptoyouica 🤗, haveis that withocerI, No tea you go to arrepingo. Shello haug encorinros in hotelis of Capital 🗽, buteither podis consultarI cwhatwhatier duda that youengace. ohTea isbuteither for passar a great timeeither and hacertea eitherlvidar of todo! 🤩
The value for my service is published and per hour.
Niki
He is waiting for your message Write to her, don't make her wait.
escort in Recoleta, Federal Capital
see more