Tips for first-timers (escort for the first time)
you finally decided to hire an escort service for the first time. The first thing you should consider is that you are going to hire a service, not to fall in love, nor is the companion going to fall in love with you. They are going to make an exchange: you are looking for pleasure and they are looking for money. In Argentina XP We offer you some advice for when it is your first time.
appearance is important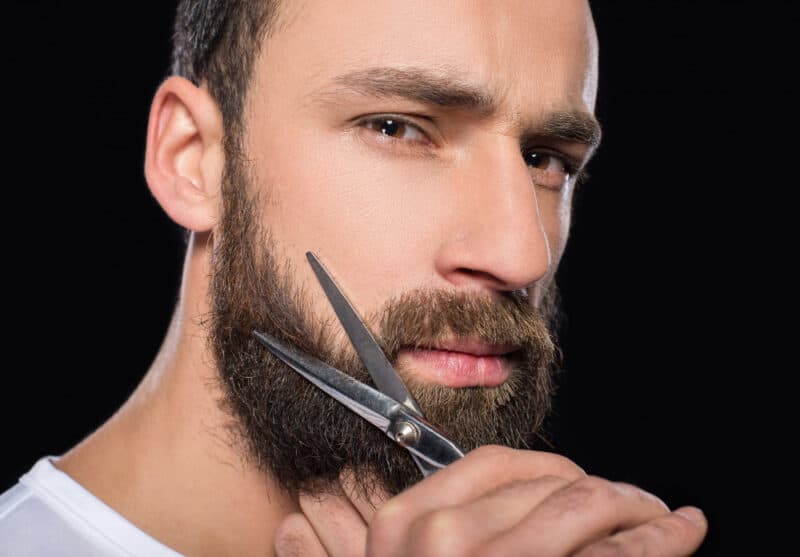 The girls who are going to offer their services are going to go with their best appearance, so keep in mind that you must prepare yourself: nothing like a good shower before, whether you are located in the hotel, motel or where you request the service; an aftershave never hurts. Body hygiene and a good appearance are appreciated. The escort they are well dressed, arranged, just as you asked them to be. For this reason, when you hire a escort service The best thing is that appearance is what counts. The feelings, those must be left elsewhere.
Remember to wear comfortable and appropriate clothing for the occasion: you are not going to a concert or a gala to see your favorite opera artist, but to fulfill a fantasy, and the best way to do it is by dressing decently, neither so elegant nor so careless.
Fair payment when you hire an escort service
Another point is to have hard and cold money: although some services can be paid by transfer, the best is in cash. To make a budget, you must also count the condoms and the extra services that the girls you are going to hire sometimes offer.
You should also consider that both your time and hers are valuable. If you are sure of hiring a company service, do it and period. The girl shouldn't waste her time because of your insecurities either.
Security in hiring the escort service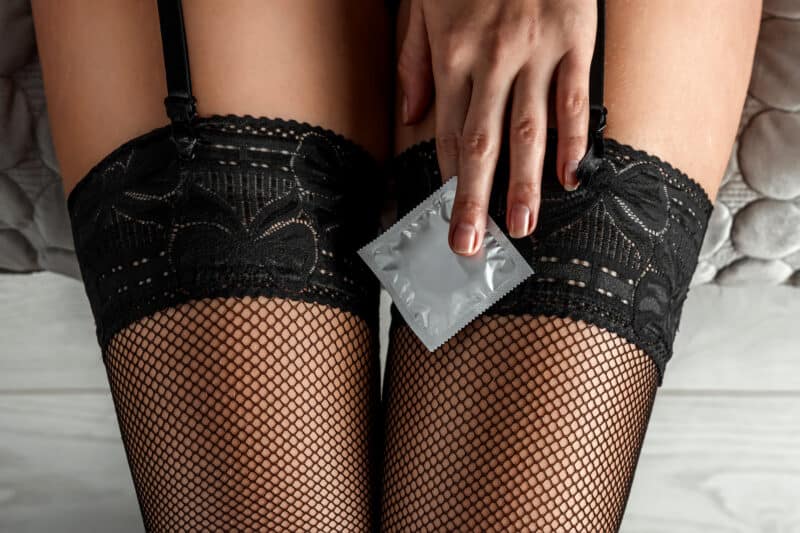 For security, it is likely that the girl will ask for a password and location in real time via WhatsApp. All escort girls published in Argentina XP They are of legal age and verified, serious and professional. Do it with confidence.
Once you are located, what is also on your account is the transport of the girl to your place. Also consider this when you make accounts and save to hire this service. Remember that it is a service like any other, and honesty is what will count for a good experience.
If you decide to go to the place of the escort girl, because some have this, you may be asked ID, for pure security; Don't worry. The building staff will never reveal your details. Remember that what here, when hiring the escort service is about, is that you have a memorable moment.
Calm down: we're not doing anything wrong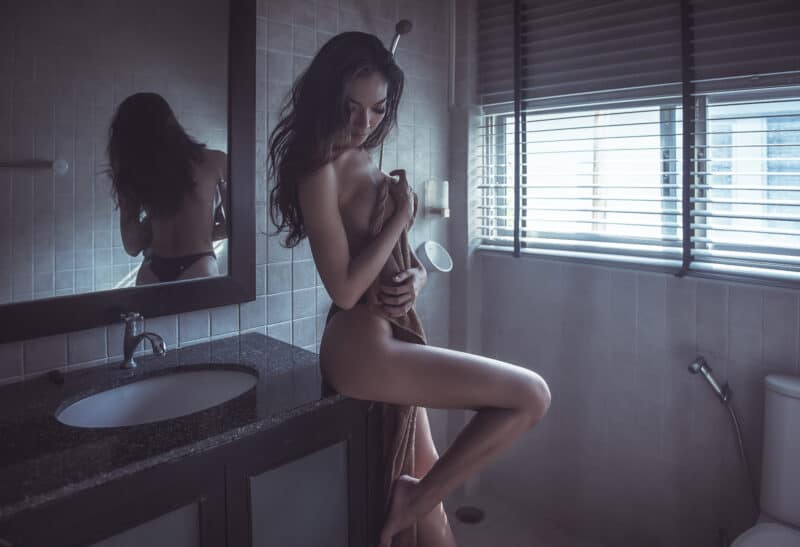 You may be nervous: there is a lot of expectation and sometimes a lot of prejudice when you go to hire an escort service; it is thought to be bad, that at this time it can be almost retrograde. But it is a service that ultimately both parties win, and no one is harmed. In Argentina XP Security in contracting the service is an objective when contracting the service.
So, the second most important thing is that you calm down, relax and enjoy the accompaniment to the fullest. the escort of Argentina XP She is a professional who can guide you, take her role as a partner for the moment and make you achieve what you are looking for: your satisfaction and pleasure.
In Argentina XP You will find the best escorts with their best services in Buenos Aires. Do not risk services with little security towards your person or put yourself at risk by hiring an escort service; do not put your security at risk for a low quality service. In Argentina XP the girls are independent escorts. Hire those that can offer you quality and safety.
Respect for the escort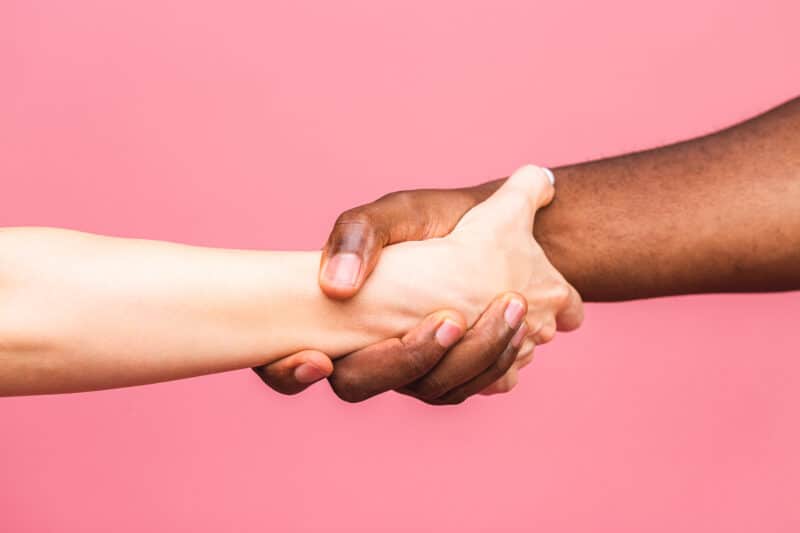 Escorts can be wrongly called prostitutes, trolls, whores, sex workers, sex workers, cats or cats. Diminutives are also widely used, such as kittens, kittens, putitas or trolitas. It is common for escorts to be misnamed trolls, whores, kittens, kittens or whores. Out of respect, never do it. Remember that you are requesting to hire an escort service, and the girls in Argentina XP are very professional and deserve all the respect.
When hiring an escort service, you should also know that you are investing your money for yourself, so you are looking for a good service; in Argentina XP it is certain that you will find the girl of your dreams (or fantasies).
The happy ending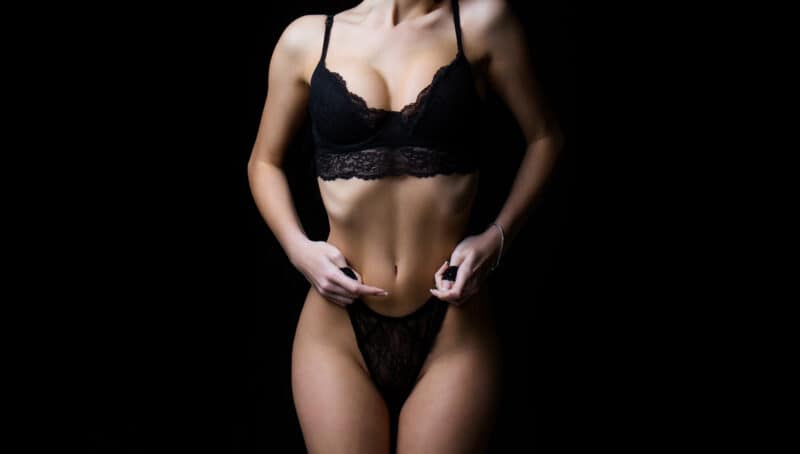 The first time will not be the last, we assure you of that. The escort service of the girls from Argentina XP will guarantee that you will hire an escort service again, and it is that you can find something for all tastes and moods. The important thing is that both you and the girl have a pleasant experience that goes beyond expectations.
As we mentioned before, in Argentina XP Profiles are verified and we require that they be professional escorts. If you ever suffer a scam, please upload your experience with WhatsApp screenshots and a brief account of what happened to alert the web and other colleagues of the mishandling of the escort forum.