Bondage – Beginner's Guide
It is likely that the first thing that comes to mind when hearing the term "bondage" be whips, costumes, various sex toys and lots and lots of leather. However, it does not have to be related to these elements or be misclassified as sadomasochism.
What is bondage?
He bondage It is a sexual practice based on ties that was born a long time ago, but that began to become popular or rather validated thanks to the novel and the film "Fifty Shades of Grey."
Likewise, it consists of imposing authority on your partner through tools, costumes and erotic games in which submission often plays a role. In general, it is about the use of restraints on the semi-naked or naked couple with the purpose of immobilizing and practicing domination.
How to start the practice of bondage with an escort?
Before entering the BDSM world with a argentinian escortYou should keep in mind that personality is important, but several qualities are also necessary to enjoy this incredible sexual practice.
To avoid misunderstandings, both parties have to agree; For this reason, when you meet with a escort girl, you must reach a point of interest in which you have as ideal the Imagination, open personality, confidence, interest and, of course, sexual accessories.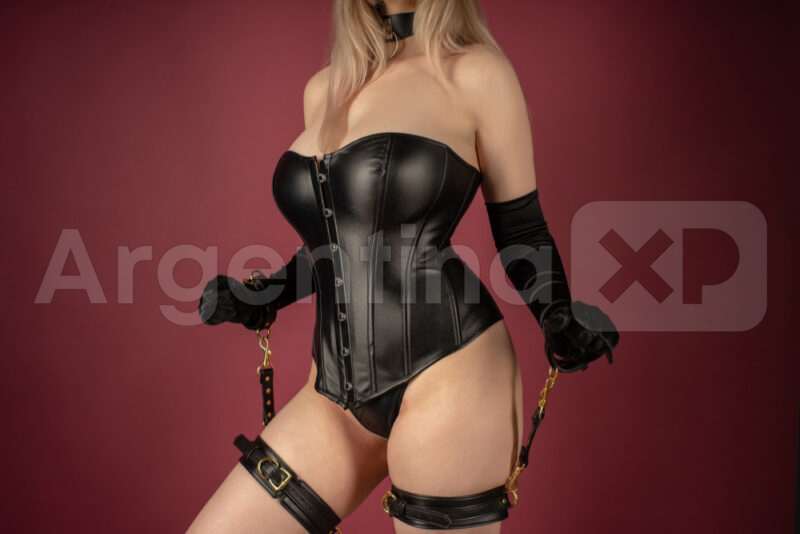 Positions used during bondage
The lucky one
It is one of the best positions to start BDSM practices with your partner, it requires something as simple as a rope; Basically, one of the two rolls onto their backs and places their hands under their behinds, so that they are completely immobilized. Meanwhile, the other person caresses, touches, kisses or does things a little more intense.
full opening
Bondage in this case, one of the two is placed on all fours and the other uses an accessory that prevents it from closing its legs; leaving him exposed and vulnerable, with his genitals and anus at his disposal.
the naughty chair
For this pose you will need a rigid chair with no arms; You will face her, standing with your ankles tied to the front legs of the chair, your hands tied behind your back and leaning forward. This is an excellent position for anal sex or anything else you can think of.
tied spoon
The tied spoon position is undoubtedly one of the best in bondage and the most requested; This increases a few degrees of arousal if you tie your partner's wrists and forearms with a rope, cloth or scarf.
Bad boy
If what you want is to give your partner a severe punishment full of pleasure, this position cannot go unnoticed; In it you must tie your partner hand and foot to the leg of a bar-type stool (the most resistant you can find), while you spank, caress, lick, penetrate her or really do whatever you want.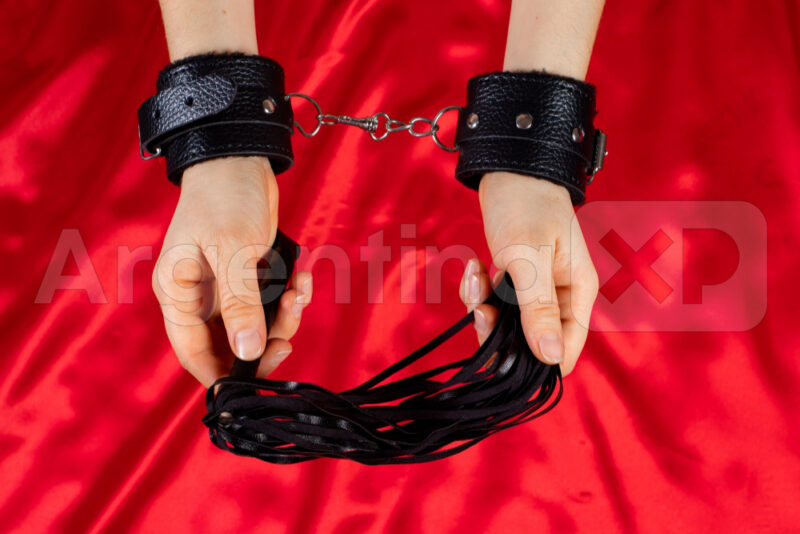 the calf
In the most authentic rodeo style, you will use a rope or a special accessory for it; The next step is to pin your partner with their feet and hands joined behind her body, letting her rest on her stomach. You will hardly be able to move, you will be the one who has to move so that they enjoy maximum pleasure.
Conclusion
Techniques like the bondage They are without a doubt one of the best options to revive the passion with your partner, or enjoy new experiences with a VIP escort; all you need is an open mind and a few strings attached.
If you want to find more information on everything related to sexual practices and the escorts CABAYou can continue reading on this blog: fisting and What not to do with an escort.