Fotos verificadas en Diciembre por ArgXP.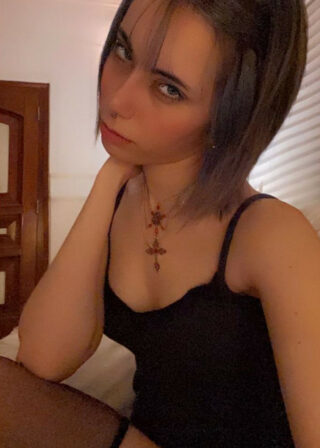 Soy modelo publicitaria
Cosplayer y gamer ♡
Nacionalidad coreana
Conocida en redes sociales como Tik tok 100k
Me dedico a la venta de contenido dentro y fuera del país (como también otro tipo de servicios como videollamadas, sexting, fetiches etc)
Te ofrezco el mejor servicio tanto en calidad como atención solo personas interesadas (clientes vip)
Vas a vivir la mejor experiencia no lo dudes 💫
Mi desempeño frente a la cámara te hará ver que no solo soy una profesional (ya que hace años trabajo con redes sociales, sino que puedo adaptarme a cualquier personaje con facilidad)
Solo realizo encuentros en mi provincia; Córdoba Capital por cualquier consulta
I am an advertising model Cosplayer and gamer ♡ Korean nationality Known on social media as Tik tok 100k
I am dedicated to the sale of content inside and outside the country (as well as other types of services such as video calls, sexting, fetishes, etc.)
I offer you the best service both in quality and attention only interested people (vip clients) You will live the best experience do not hesitat💫
My performance in front of the camera will make you see that I am not only a professional (since I have been working with social networks for years, but that I can easily adapt to any character)
I only hold meetings in my province; Córdoba Capital for any questions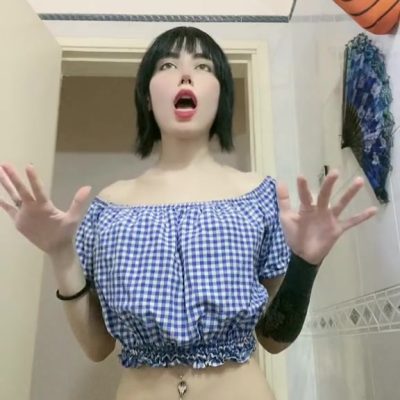 VIDEO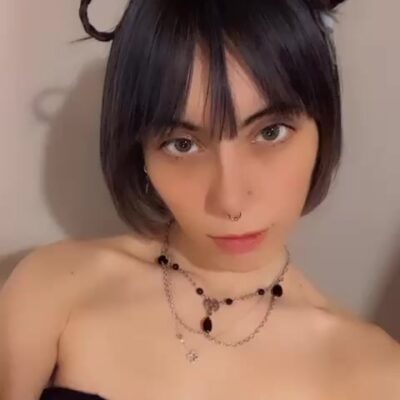 VIDEO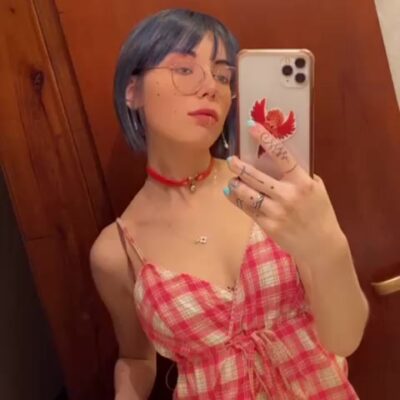 VIDEO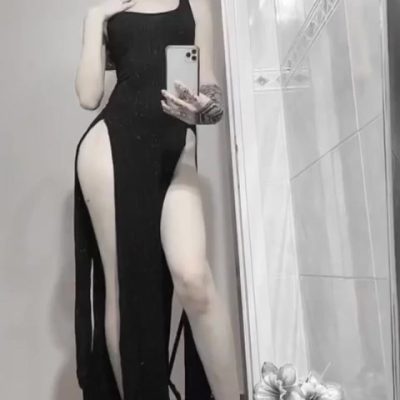 VIDEO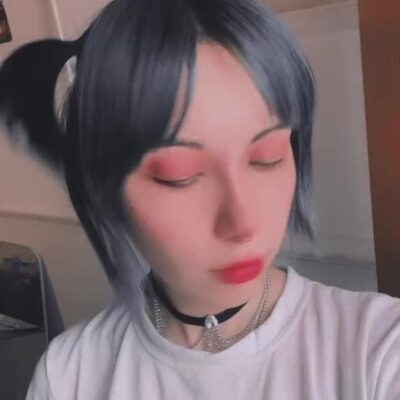 VIDEO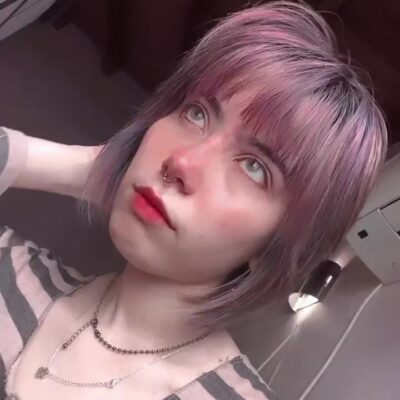 VIDEO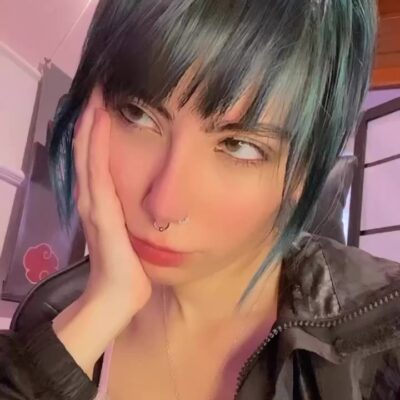 VIDEO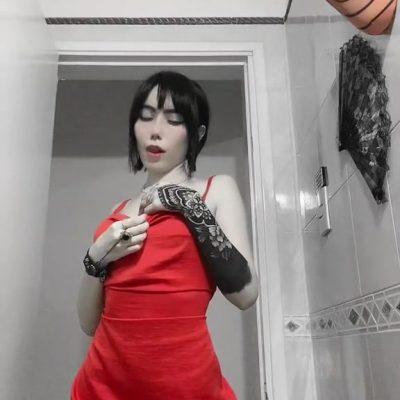 VIDEO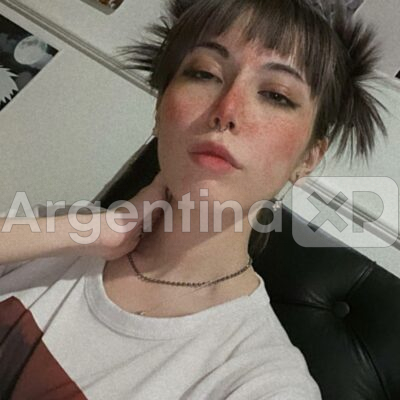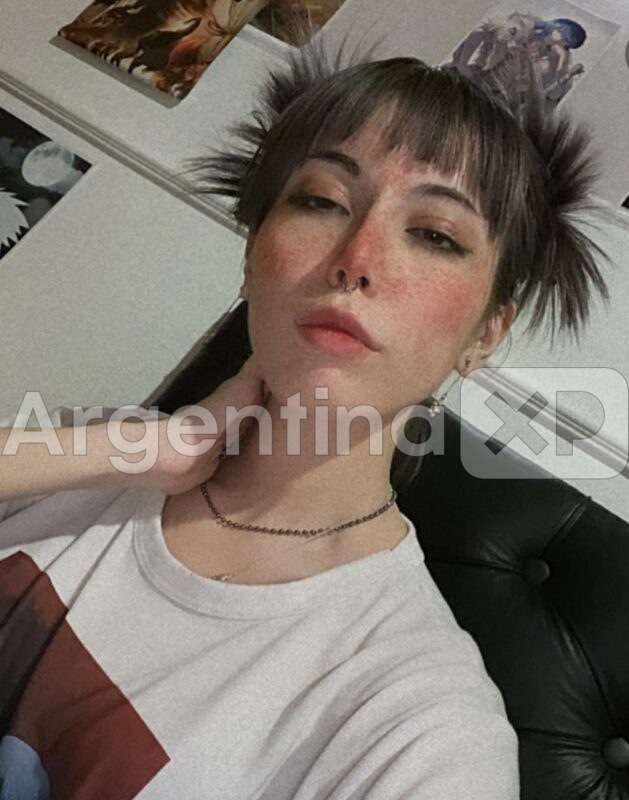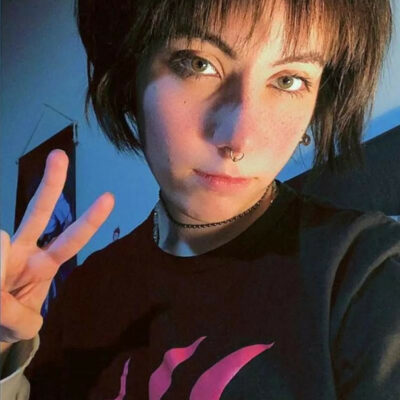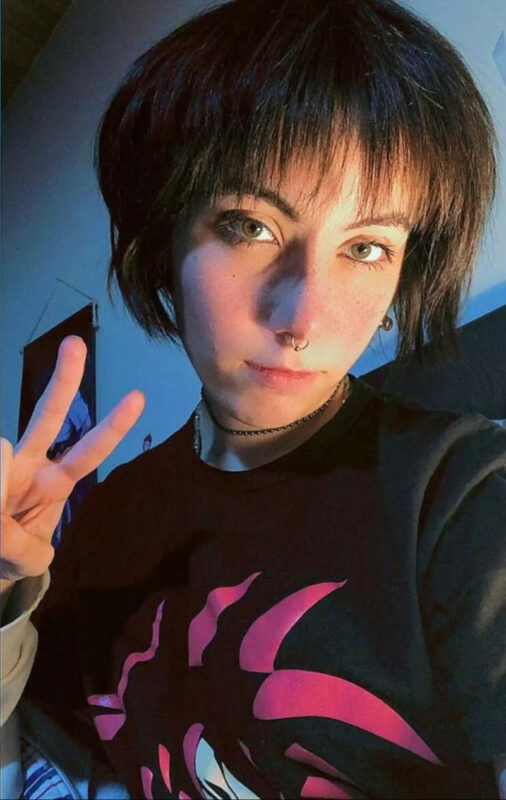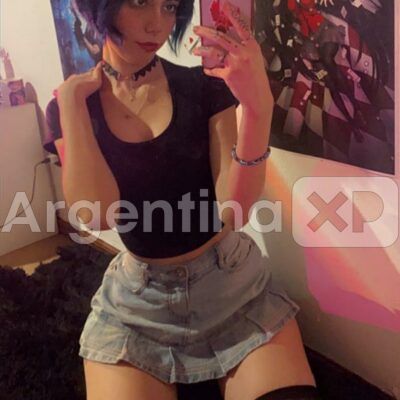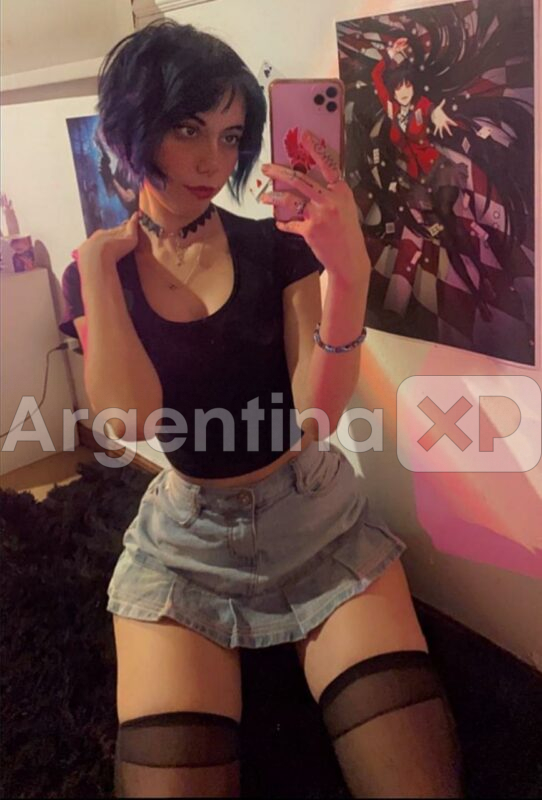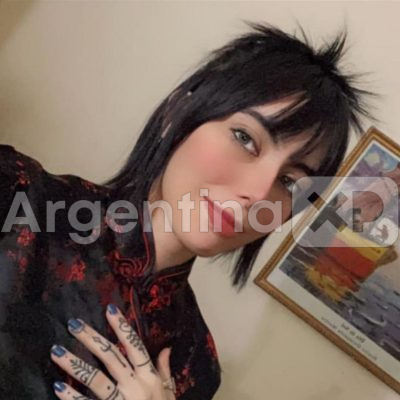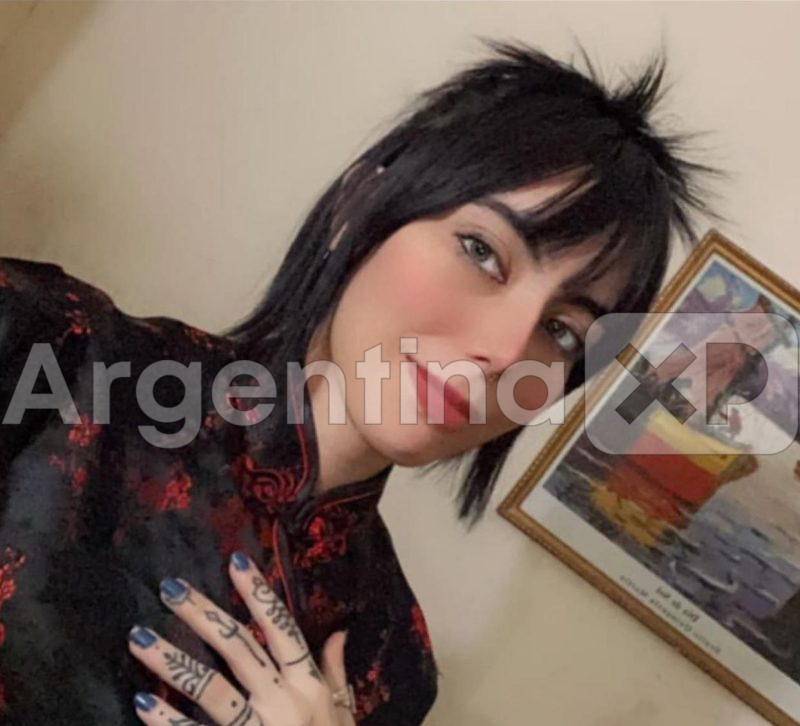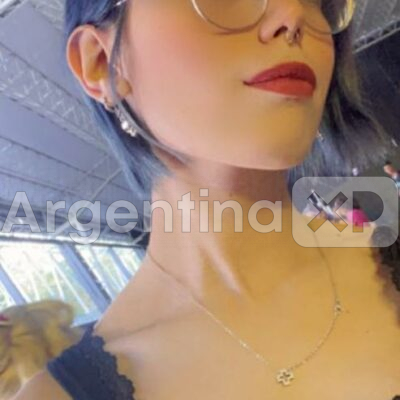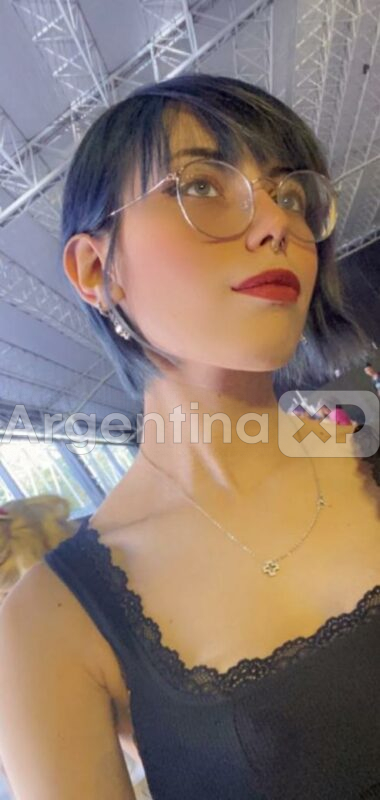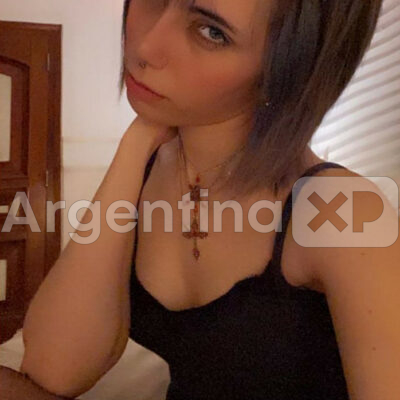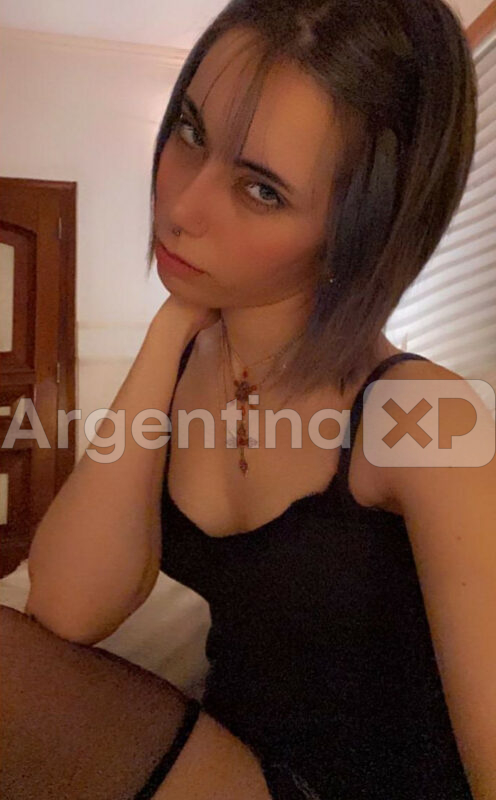 Milena Yuka
Está esperando tu mensaje, escribele no la hagas esperar.