Keep a clean place? The correct cleaning for escorts
Having your own, personal space, designed and decorated to receive appointments, can make you feel more secure and relaxed as a escort from Buenos Aires. Nevertheless, keep this place clean It is very important, because the client is offered a greater sense of discretion, intimacy and a more personal erotic experience.
Maintaining strict hygiene in the place where you make your visits is not a whim but a necessity. Providing a clean and safe place for your dates increases the chances that those dates will return, even become repeat customers.
It is for this reason that, keep a clean place should be one of the highest priorities of all Escort from Capital Federal. Next, we will indicate some of the best tips so that you can attract more customers and keep those who already frequent you.
Hygiene tips to keep a clean place
We have compiled a series of tips to help you keep it as clean as possible. We assure you that, if you implement them correctly, you will be able to achieve your work goals much faster.
Rules to keep a clean place
Rule No. 1
It goes from "dry" to "wet". To keep a clean place dry cleaning methods should be started; How to vacuum and dust. Then finish with wet methods, like mopping.
Rule No. 2
Go from "clean" to "dirty". Start with the cleanest areas and end with the dirtiest. Also, make sure you start on the higher ground and work your way down.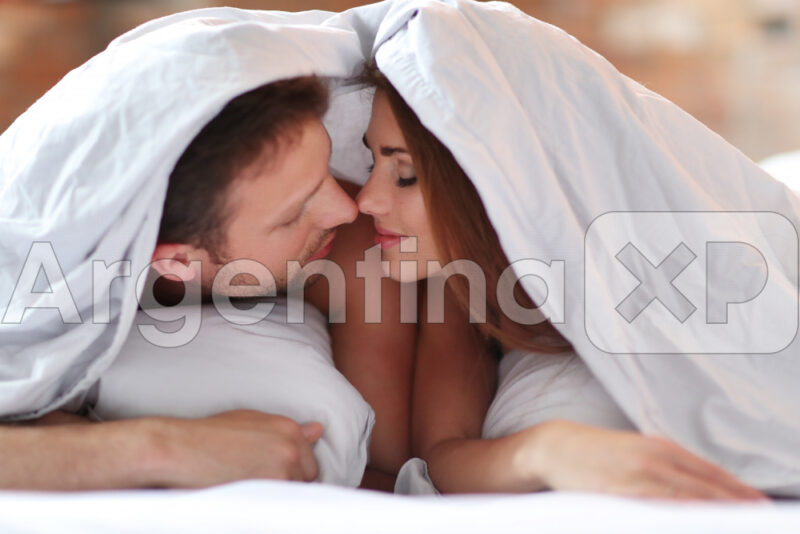 Light cleaning after each appointment
What North Zone escort, you should establish a cleaning routine after seeing each client. Even if it seems exhausting, it is very important to perform the following routine:
Change the bedding.
Change the hand towel or replace it entirely with disposable paper towels.
Open the windows for fresh air
Take out the trash. So your next client doesn't have to see leftovers from their previous appointment (things like lube or condom wrappers).
Additionally, for keep a clean place, put disinfectant inside the toilet, on the seat, wipe it down, and let it sit for a couple of minutes before wiping it down.
bed set
Having everything you might need close to you is important if you want things to run smoother. So, always keep a box of wet tissues on your nightstand, along with a container of different sizes of condoms so you can easily grab them when you need them, and some lube. Also a small garbage can next to your bed.
List of things to do after dating
Use a waterproof mattress cover, or waterproof sheets, to prevent bodily fluids from ending up on the mattress or sofa.
Change the sheets after each appointment.
Wash the towels, sheets and hand towels used by customers every two days; preferably in lukewarm water so that all microorganisms can be destroyed.
Check that you have enough toilet paper in the bathroom. It is better to have 2 or 3 rolls available.
Disinfect all surfaces and sex toys
For keep a clean place being escort from Belgrano, use disinfectants on surfaces and sex toys if they have been in contact with bodily fluids. There is no need to disinfect them if you have wrapped them in a condom.
Storage of cleaning materials
Store all cleaning products in a separate cabinet.
After mopping the floors, place the cloth, mop, and other similar materials in the washing machine with warm water.
Hang mops and rags to dry.
Put away brooms and other materials.
Rinse the cubes after each use and place them upside down to dry.
Conclution
If you wish keep a clean place, we suggest using all of the above rules as guidelines and creating your own cleaning method. Keep in mind that a clean, tidy, light and ventilated room is more attractive and comfortable for your dates as horse escort.
If you find this type of article interesting, we invite you to read many others on our blog. Such as, Watch porn safely Y traveling with a client.